Our Foundation
MC BUSINESS TECNOLOGY CONSULTING GROUP INC. is the premier Business Technology Consulting company in Southwestern Ontario. We are a combination of MarkIT Technology Solutions Group owned by Mark McIntosh and Office Wave Technology Solutions owned by Calin Popescu. Together, Mark and Calin have created a company combining nearly 40 years of experience under one roof, serving clients throughout Canada with honesty, integrity, and transparency.

As consultants, we develop a relationship with you to understand your business. We use this relationship to analyze your business and business flow, develop solutions and strategies, and design systems that take your business where you want to go, while ensuring fiscal responsibility. We support what we design and implement, but we also provide support to corporate IT Departments with skills and resources that may not be otherwise available. When MC Business Technology Consulting Group Inc. is servicing your business, we take away the worry and concern, allowing you to focus on the important task of running your business. Our goal is to make your business more successful through technology. We are your IT Department.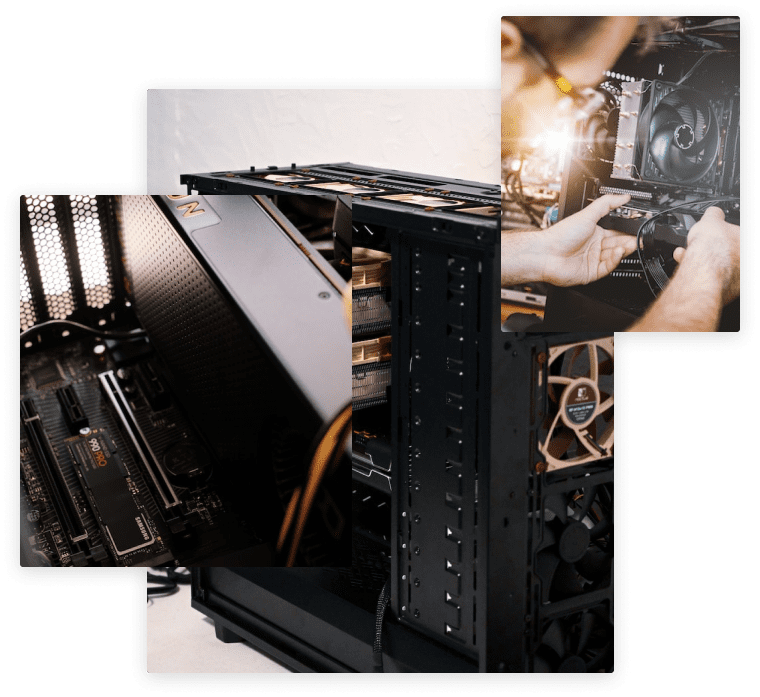 Our Commitment
Right from startups to fully operational and multi-regionals, we have clients with operations North America-wide. Our goal is to provide the best possible solutions to increase efficiency and save money. We have worked to build partnerships and resources to provide everything needed in a business.

With highly qualified and experienced professional IT personnel, we consistently deliver the right solution for our clients.
Meet Our OWNERS
Consistently delivering the right IT business solutions for you.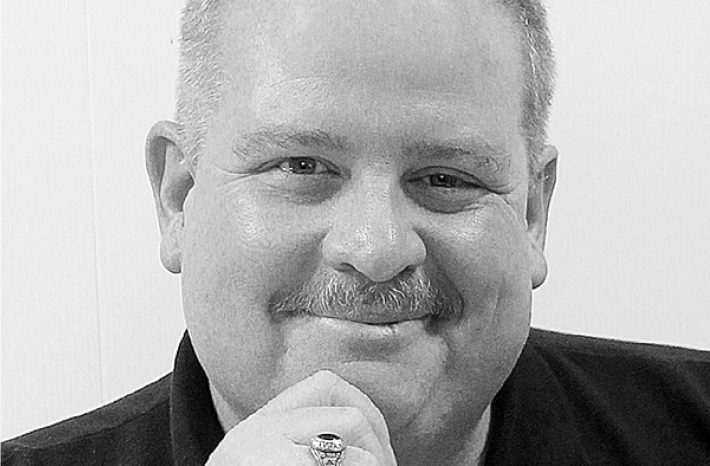 Mark McIntosh
Mark is a highly skilled technology professional with 20+ years of experience. He started in the technology world in 2002 after graduating in Computer Science from Fanshawe College as a second career. Since that time, Mark's work in the manufacturing sector developed his technology skills and project management in fast-paced environments. In 2013, the timing was perfect for Mark to start MarkIT Technology Solutions Group. Since that time, he has grown his company to successfully serve clients throughout Ontario and merged with Office-Wave Technology to create MC Business Technology Consulting Group Inc.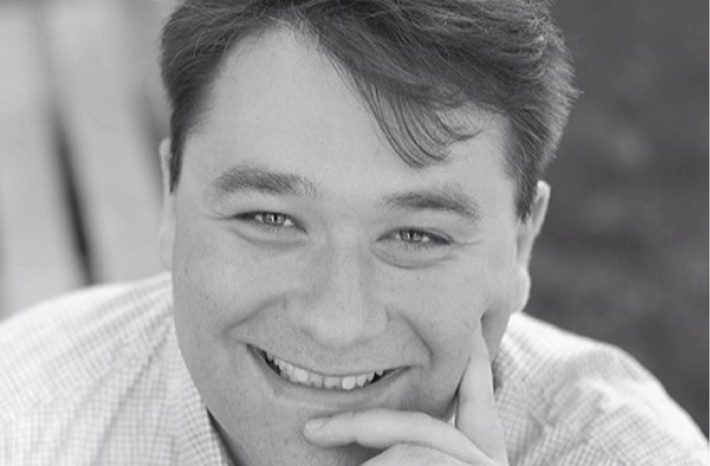 Calin Popescu
Calin is a highly skilled technology professional with 20+ years of experience in the technology industry. After graduating from McMaster University, Calin moved to BC, where he later graduated from ITI at the top of his class. After a couple of years in sales, Calin started Office Wave Technology Solutions and grew his company to serve clients all over BC. Recently, Office Wave merged with Mark IT to form MC Business Technology Consulting Group Inc.
Get started today
Don't let outdated or inefficient technology hold your business back. Contact us today to schedule a consultation and learn more about how our IT consulting services can benefit your organization.